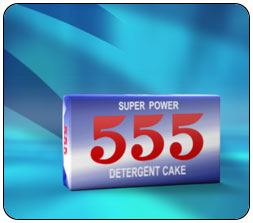 I've just started reading
The Third Deadly Sin
by Lawrence Sanders, the last (I had started with
The Fourth Deadly Sin
, returned to
The First Deadly Sin
and wrapped up
The Second Deadly Sin
two days ago) and page 15 had an interesting little nugget:
Homicide at the Grand Park on February 15th. Victim of stabbing: George T. Puller, 54, white male, of Denver, Colo. Anyone with information relating to this crime please contact Detective Sergeant Abner Boone, KL-5-8604

KL-5 is nothing by 555, that favourite exchange of movies and TV shows (and books, as this exhibit reveals).

And now, back to familiar tropes and Delaney's sandwiches.